Choosing the most Beautiful Birthday Flowers To Send Your Special Ones is difficult. Read Ivory florist blog to choose perfect Birthday Flower that will make a lasting impression on your birthday boy or girl.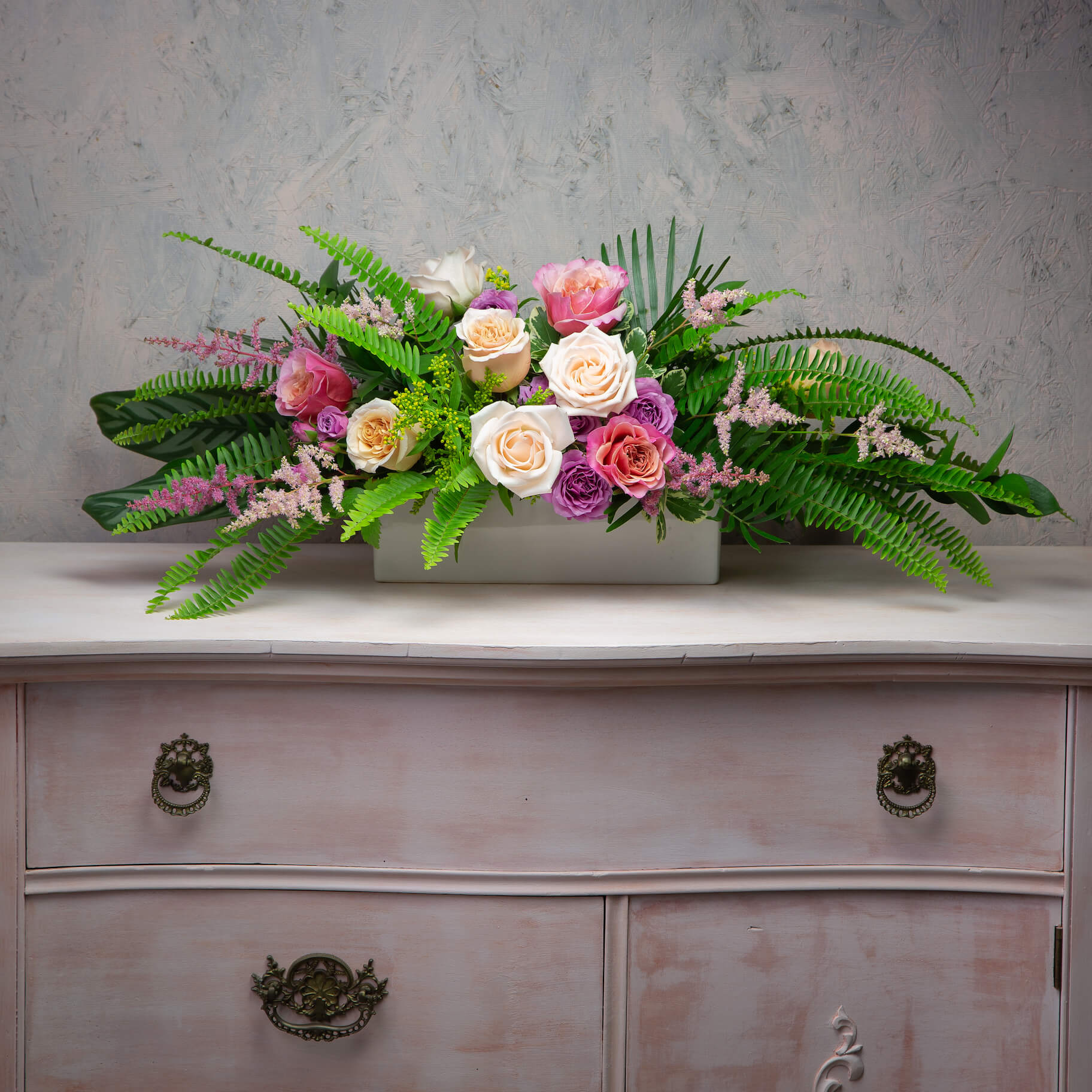 The best way to celebrate your loved ones birthday is to send them the most beautiful flowers they have ever seen. The perfect Birthday Flower that you choose will make a lasting impression on your birthday boy or girl! Here are some tips on how to choose the most beautiful flowers for flower delivery Orange County CA out there today, follow these tips and you are sure to impress your loved one with the most amazing Birthday Flowers they have ever received!
Do you want your flowers to last long?
If you want your flowers to last long, make sure to choose varieties that are known for their longevity. For example, alstroemeria, chrysanthemums, and daisies can all last over a week when properly cared for. Consider adding a few extra days to your loved one's birthday by sending these types of flowers from the best flower shop in Orange County.
Do you want your flowers smell nice?
The flowers you choose for a birthday should be beautiful, but they should also smell nice. After all, what's the point of sending flowers if they're going to smell bad? Here are a few tips for choosing the best smelling birthday flowers Consider whether or not your recipient has allergies before buying plants like chrysanthemums, lilies, and roses. If you want something simple yet fragrant, try getting an arrangement with carnations or daisies. And if your budget is more on the spendy side, buy a bouquet with lilacs and gardenias - their strong scents will last long after the other blooms die off!
What kind of flower do you want?
If you want to make a really good impression, it's important to choose the right type of same day flowers orange county. Here are a few tips on what types of flowers to send on your next birthday:
- Roses: A classic choice for Valentine's Day, roses also work well for birthdays.
- Daisies: An old standby that never fails.
- Tulips: These bright and cheery flowers always bring joy.
- Lilies: Classy and regal, lilies can be expensive but they last a long time and will leave an impression like no other with Birthday flowers delivery in Orange County.
What kind of vase do you want?
The first thing you need to decide when choosing birthday flowers is what kind of vase you want. There are many different types and styles of vases, so it's important to pick one that will complement the flowers you've chosen. For example, if you're sending a bouquet of roses, you might want a clear glass vase so that the roses can take center stage. But if you're sending a mixed bouquet, a more colorful vase might be a better option.
How much budget do you have?
When it comes to choosing birthday flowers Laguna Hills CA, the most important thing to consider is your budget. How much money are you willing to spend on this gesture? This will help you narrow down your options and choose a bouquet that is both beautiful and affordable.
Ivory florist is a great choice for flower delivery because they offer a wide variety of beautiful flowers. You can find the perfect arrangement for your special someone without having to worry about the quality of the flowers. Plus, Ivory florist offers same-day flower delivery orange county so you can be sure that your flowers will arrive on time.